LOST IN FRANCE – IRISH PREMIERE
///// LOST IN FRANCE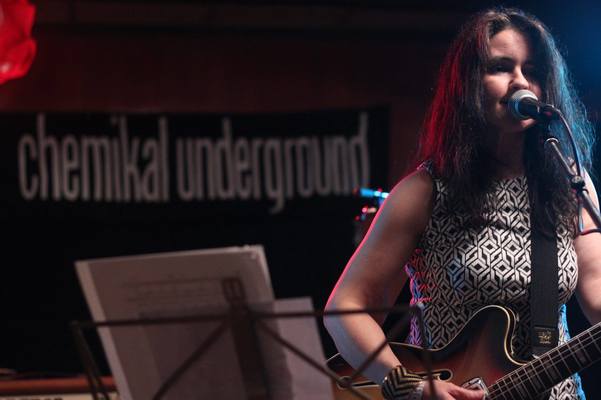 A Story About Glasgow, Music, Memory and Friendship
Our new documentary – LOST IN FRANCE – hot off it's premiere at the Edinburgh Film Festival – will have its Irish premiere at the Galway Film Fleadh next week.  Directed by Niall McCann (Art will Save The World), LOST IN FRANCE explores the rise of Scotland's independent music scene in the '90s, led by cult label Chemikal Underground. Featuring kick ass music from The Delgados, Bis, Mogwai, Arab Strap, Franz Ferdinand and other seminal acts. This is an intimate film exploring friendship, creativity and some incredible music.
"A fascinating film" – The Scotsman
"A warm-spirited mix of glowing nostalgia, tremendous music, gang bonds and on-point
politics" – Screen International
"An intermittently delicate portrait of a particular kind of ageing… This is like finding old
photos in the cupboard, being prompted to remember" – Eye on Film
LOST IN FRANCE film screening & special Q+A with Emma Pollock of The Delgados, Stuart Braithwaite of Mogwai, Paul Savage and Alex Kapranos of Franz Ferdinand, as well as director Niall McCann.
FILM: Cinemobile, Friday July 8th 8.15 pm.     TICKETS HERE:
SPECIAL LIVE EVENT:  EMMA POLLOCK (The Delgados) will be playing live at
Róisín Dubh on Saturday July 9th at 2pm – and it's FREE with Friday's cinema ticket stub.
An Irish-UK co-production, produced by Nicky Gogan at Still Films and Paul Welsh at  Edge City Films, funded by the Irish Film  Board/Bord Scannán na hEireann and Creative Scotland, LOST IN FRANCE will be released in cinemas in the UK and Ireland by Curzon /Artificial Eye later in the year. Keep up with LOST IN FRANCE news through our social media
///// IN OTHER NEWS // Museums! Awards! Activism!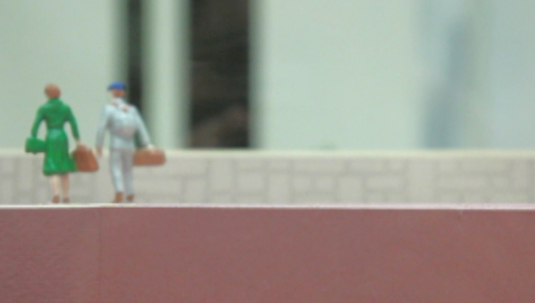 • Our Frameworks animated short A COAT MADE DARK continues it amazing festival run, now up to over 60 festivals worldwide, including the prestigious ANNECY festival, and the World Festival of Animated film, Zagreb, where the film was awarded the Zlatko Grgić Award, for first film. Congrats to director Jack O'Shea and all the team.
• Our new film collaboration with English sound artist OBERMAN KNOCKS just premiered at THE LOWRY MUSEUM in Manchester.  30 DAYS OF THE SMITHS  features interviews with people from the Salford area with the surname Smith, carried out by the national poet of Scotland, Jackie Kay. These were combined with samples from the music of The Smiths, processed and incorporated into Knocks' audio soundscape – which hears 'real' Smiths reflect on life in Salford, their relationship with their own name, and how it affects their identity. Still Films Paul Rowley directed a new 60 minute film work to accompany the sound in collaboration with London based design company PONY.
• This week in NEW YORK CITY we produced the first in a series of collaborations with GAYS AGAINST GUNS – a new group set up after the horrific attack on the LGBT community in Orlando. You can check out the video HERE – a moving memorial to those who lost their lives.